Who we are
Founded in 2001 and headquartered in Research Triangle Park, N.C., Syncfusion has more than 13,000 customers and more than 1 million users, including large financial institutions, Fortune 500 companies, and global IT consultancies.
Today we provide 800+ controls and frameworks for web, mobile, and desktop development. We provide ready-to-deploy enterprise software for dashboards, reports, data integration, and big data processing. Many customers have saved millions in licensing fees by deploying our software.
Working @ Syncfusion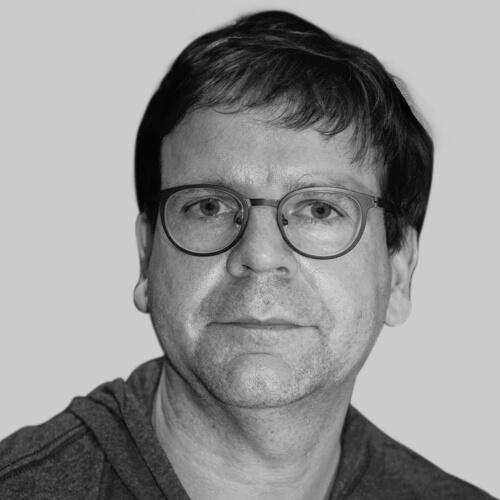 STEFAN HOENIG
President & CEO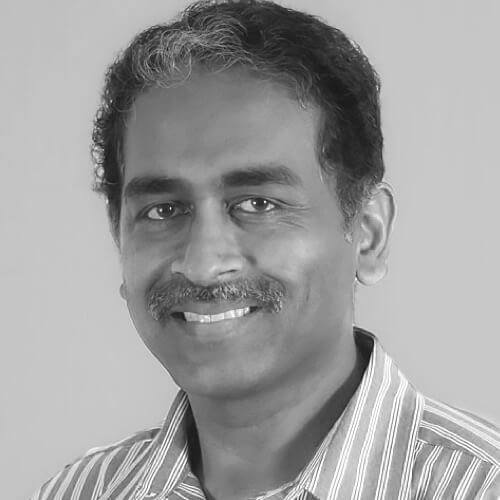 DANIEL JEBARAJ
Vice President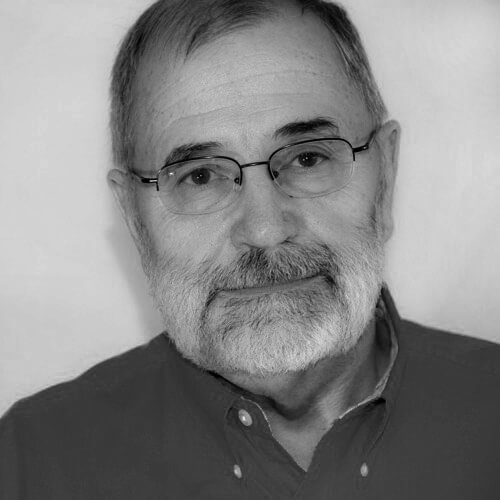 CLAY BURCH
Director of Technical Support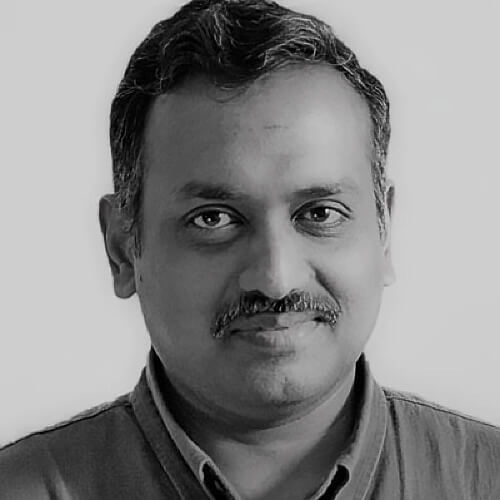 DAVIS JEBARAJ
Director of Development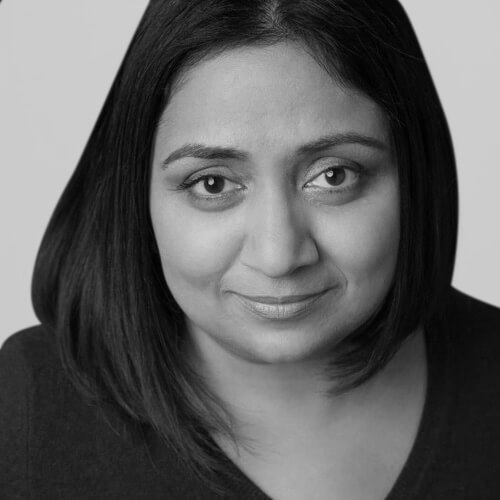 SRILATHA RAJAMANI
Director of Technical Support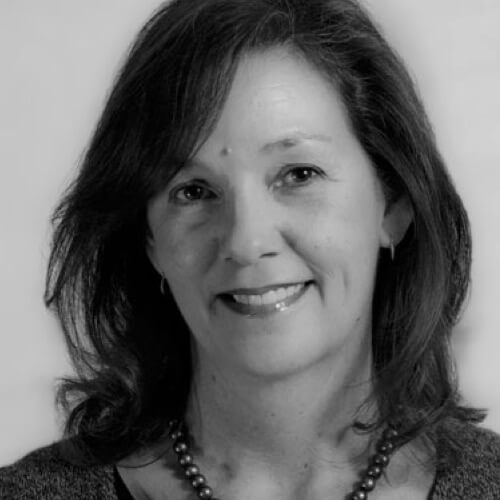 SALLY BLOOM
Director of Finance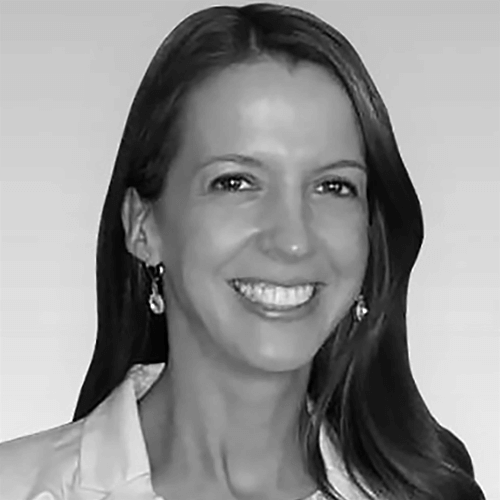 MARISSA KELLER OUTTEN
Director of Business Development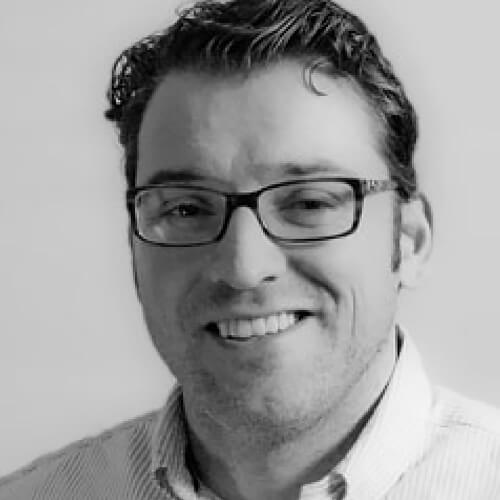 CHRISTIAN GROSSMANN
Director of Sales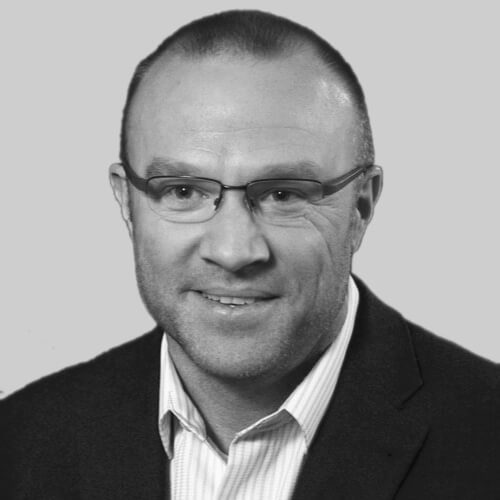 BRAD FREEMAN
Director of Sales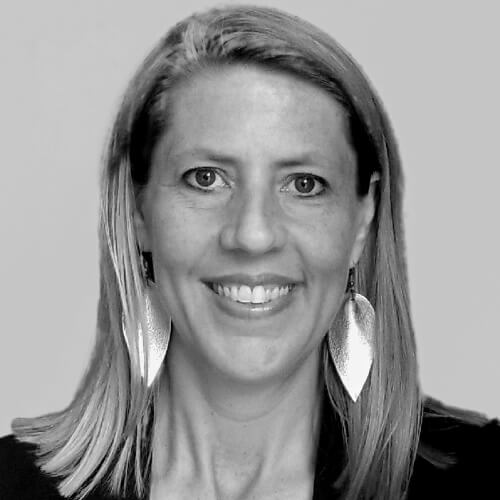 ALICIA MORRIS
Director of Marketing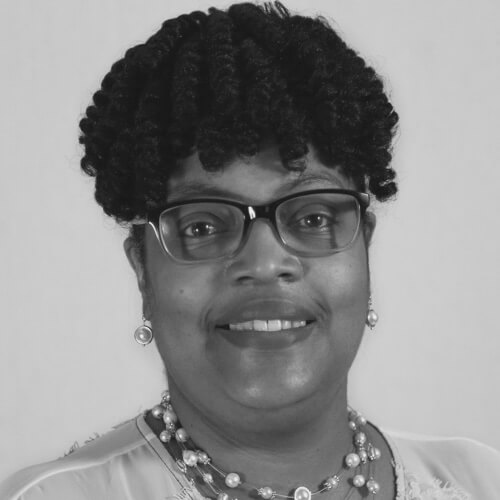 SABRENA WALLACE
Director of Training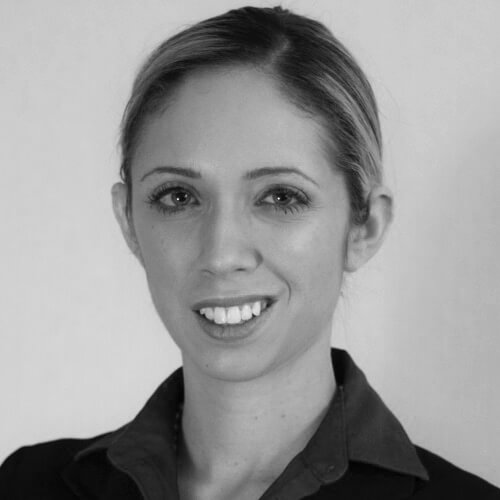 JACLYN VIDUSIC
General Counsel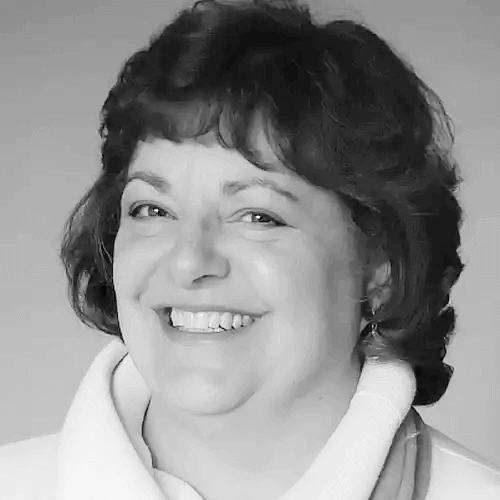 PAT STALEY
Director of Client Services
Community Outreach
Helping the World at Home
Serving customers throughout the world for more than a decade, we realize that local acts of kindness contribute to global movements of goodness. That's why we support educational organizations such as Girl Develop It and community outreach groups like the Food Bank of Central and Eastern North Carolina.
By giving to our community, we sustain the foundation from which we connect with the world, and we are always looking for ways to help. If you have an organization or event that could use our assistance please contact marketingteam@syncfusion.com.