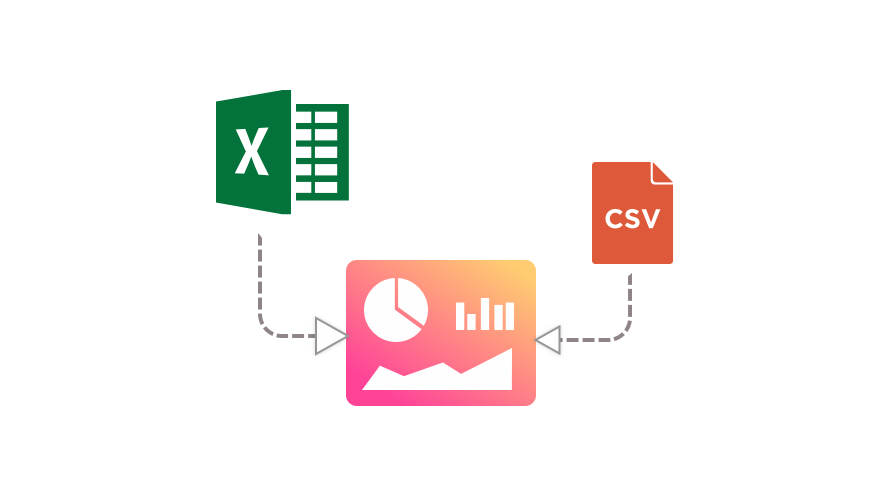 Connect to Files
Upload data from files like Excel, CSV and Text Document in local to the cloud and connect to the dashboard. Supported file formats are xls, xlsx, txt and csv.
Connect to Databases
Relational databases such as SQL Server, PostgreSQL hosted either in the remote server or in the cloud can be connected. On every dashboard refresh, latest data updates will get synchronized to it automatically.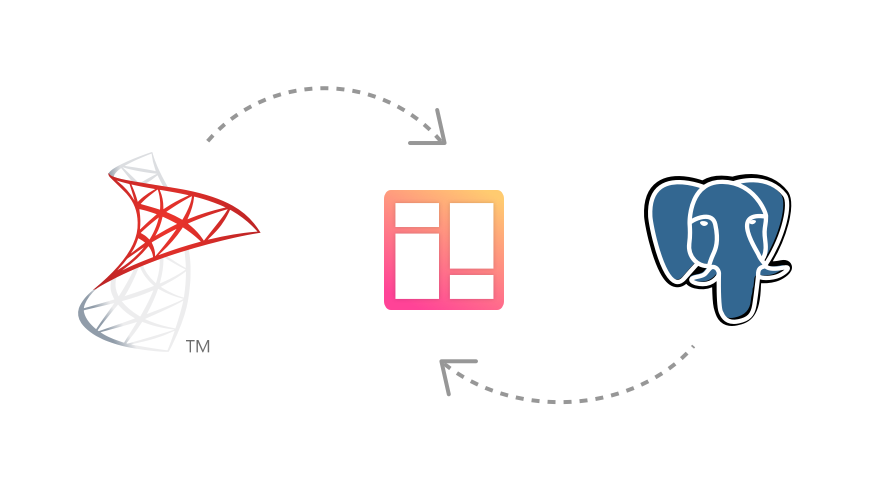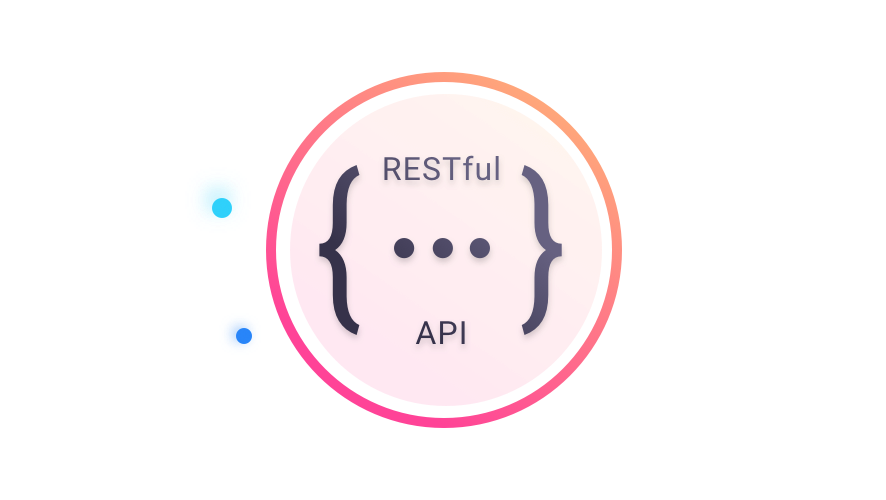 Connect to REST Web Services
REST API web service URL returning JSON or CSV type data either with no authentication or basic HTTP authentication can be connected. Both GET and POST requests are supported with or without headers and parameters.