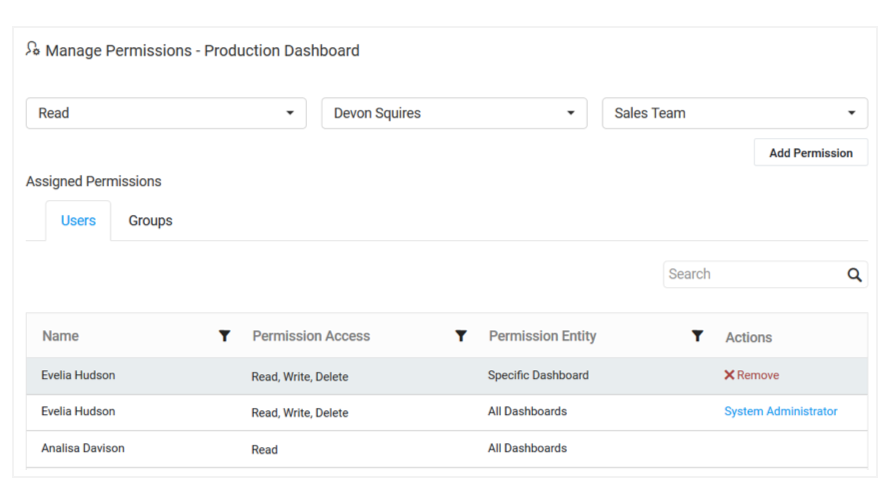 Share dashboards
Save the prepared dashboards and share to your team applying respective permission sets.
Save Filtered Views
Apply the required filters and save the current state of the dashboard as views for future access.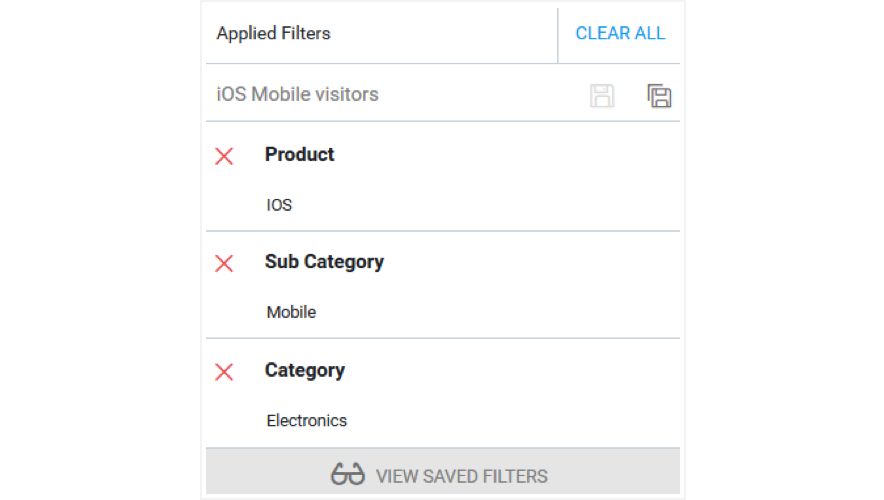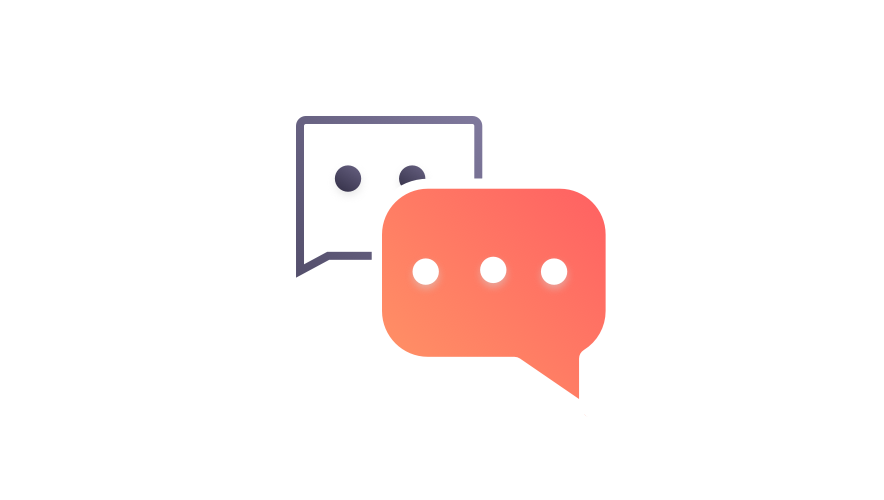 Collaborate with team
Easily collaborate with other users by commenting on dashboards and/or its widgets over the status it reflects.
Subscribe to alerts & reports
Define data alerts and schedule to notify intended recipients through mail once the threshold reaches. Also, subscribe to the dashboard for periodical updates through mail with the exported document.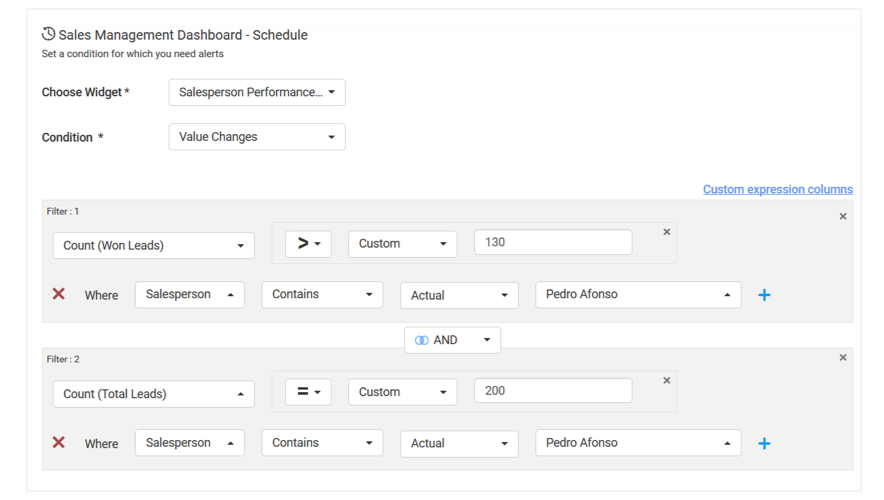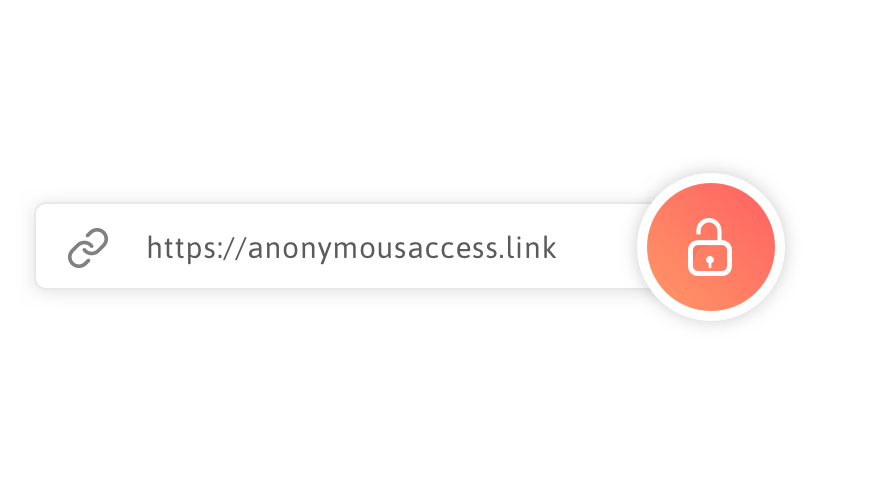 Anonymous access
With just the URL, anonymous users can be given access to public dashboards.
Shared Data sources
Saved data sources can be shared between multiple dashboards such that, any modification to the data source file will get reflected in all its associated dashboards.