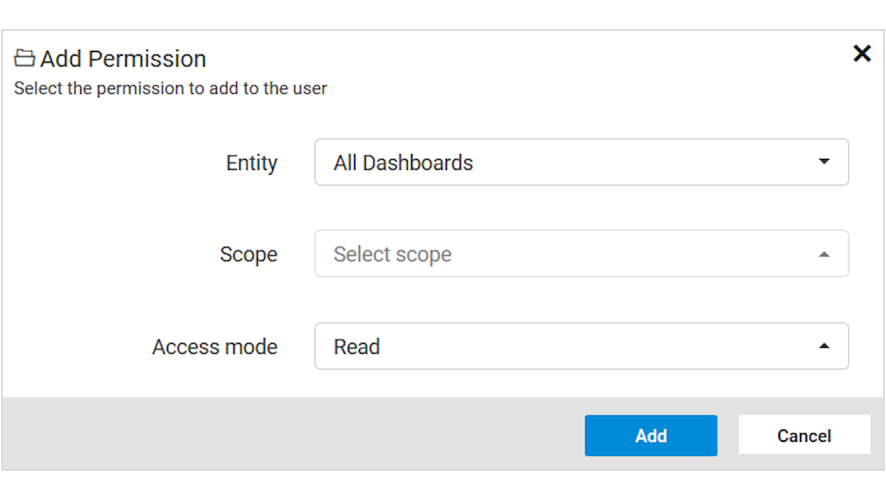 Flexible Permissions
Flexible permission scheme controlling access to read, write, delete, and download dashboards.
User Management
Users can be easily organized into groups to accurately map the structure of small and large organizations. Permissions to view dashboards, data sources and widgets can be given to specific users or groups.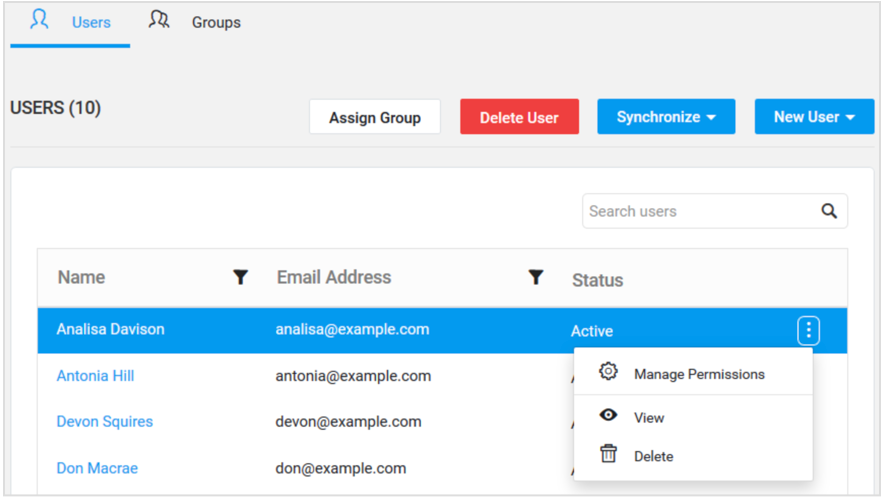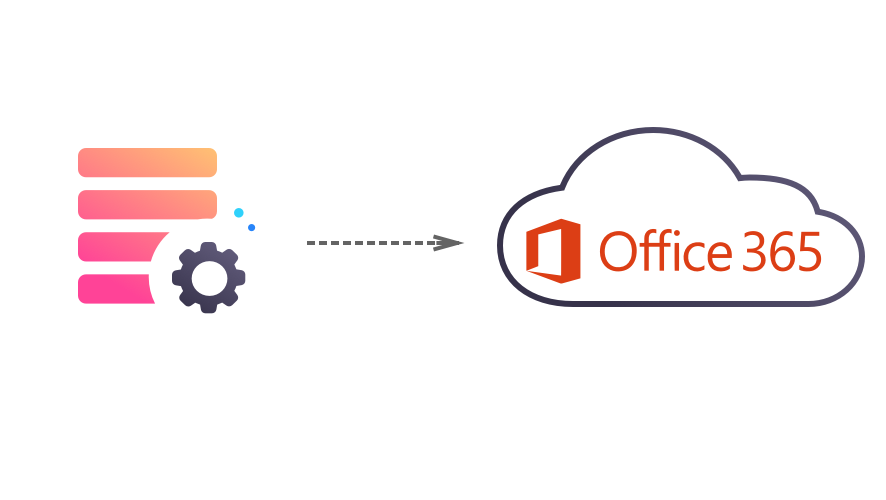 Office 365 integration
Users can sign into the site using their existing Office 365 credentials.
REST API
Manage dashboards, widgets, data sources, users, groups, and permissions in the site programmatically from any client.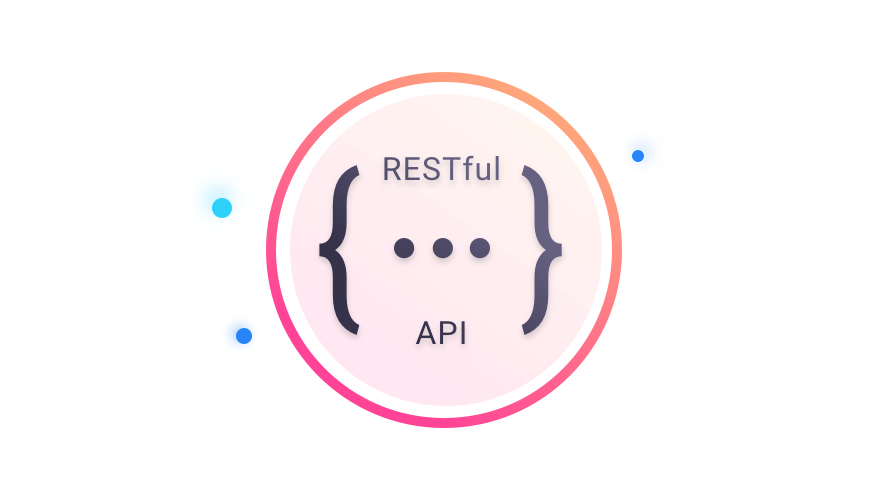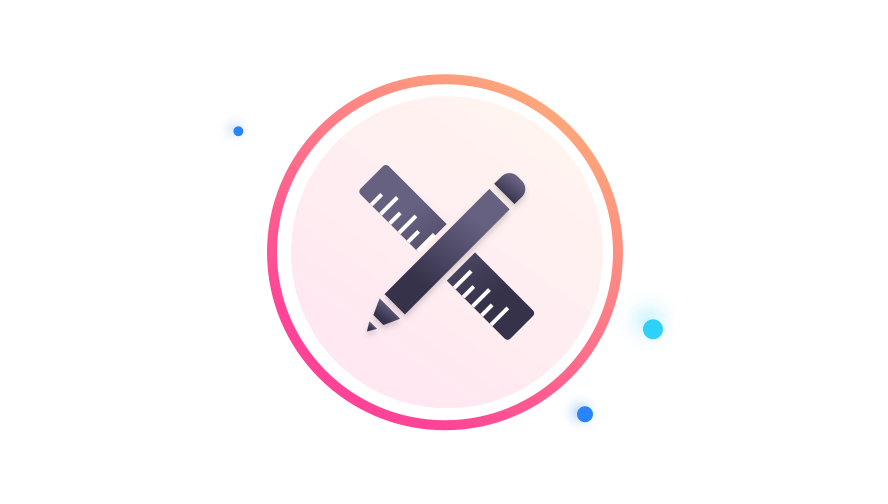 Custom branding
Built-in customization capabilities allowing you to add your organization's name, logo, and more.